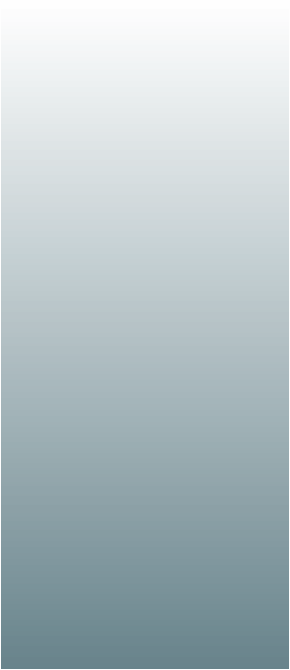 Medical Supplies International
We support efforts to maintain a cleaner greener environment
Some Of Our Quality Suppliers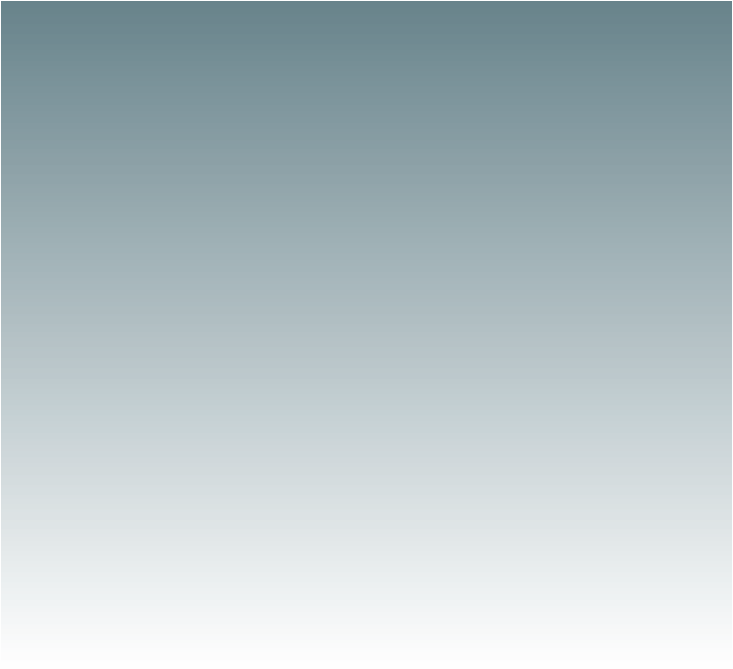 Products By Category
1.Dental Consumables
2.Diagnostics
3.Disinfectants
4.Dressing Packs
5.Emergency Burn Care
6.Emergency Medical Supplies
7.First Aid Supplies
8.Flat Reel, Gusset Reel, Sterilization Pouches,
Grid Lacquer Paper, Tyvek Paper & Autoclave Tape
9.Hospital Furniture
10.Medical Charts
11.Medical Consumables
12.Medical Machines
13.Medical Training Aids
14.Oxygen Regulators
15.Sealing Machines, Medical, Packaging, etc.
16.Skin & Wound Care
17.Surgical Instruments
18.Veterinary & Animal Health Consumables
19.Walking Aids
If we don't carry the item that you are looking for in our standard stock range, we will source it for you at the best possible price.

We won't compromise on quality and perform our own quality control checks on all items before delivery.

Please contact us for any requirements that you might have and let us assist to find the best quality product at a competitive price.
Adding QualityTo Life
© Basic Blue Trading 662 CC t/a MSi August 2010 All rights reserved.

Product News

MSi has recently secured the South African agency for the Koroglu range of Medical Devices and Diagnostics. We now stock a high quality range of Urine, Fertility, Infectious Disease and Tumor tests.

We are also agents for the Accu Seal range of heat sealing machines .

Impulse Heat Sealers, Vacuum Sealers, Medical Pouch & Laboratory Sealers, Constant Heat Hot Bar Sealers, Vacuum Sealers, Tube Sealers, Gas–Vacuum Sealer

Click on the downloads folder to download catalogues and information.