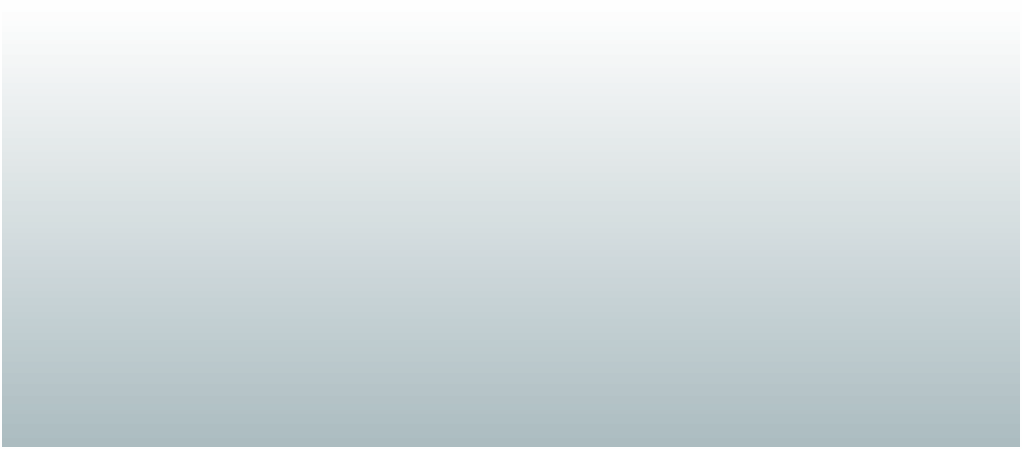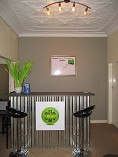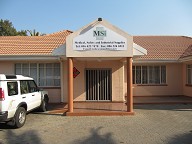 Medical Supplies International
Supplying
the World with the
highest quality Medical
products and service available

We support efforts to maintain a cleaner greener environment
Business Profile

MSi was established in 2010 as a specialist supplier of medical goods. We offer a wide range of products ranging from hospital furniture, medical machines, surgical instruments,first aid and dressing packs, diagnostics, disinfectants and much more.


Our success is based on our unwavering commitment to product quality and exceptional customer service.

At MSi our foremost conviction is to build relationships on trust with our customers. We have established, professional, well-organized and controlled methods of management to ensure our service delivery and we strive to source the highest quality goods at the most competitive prices.

We have good relationships with our manufacturers for a wide variety of goods and carry out our own quality control on all items before delivery. We offer technical backup on the machines that we sell and have our own in house facilities for service requests.

Our head office is centrally situated in Three Rivers, Vereeniging and we deliver to customers both nationally and internationally.

We have a well-trained and enthusiastic staff to assist you with any enquiries that you may have and will source special items for you if we donít carry them in our standard stock listing.

We are actively involved in social and sports development programs.
We presently service private healthcare, government, primary & secondary healthcare, veterinary, SPCA, mining, corporate business and manufacturing industries.




Adding QualityTo Life
© Basic Blue Trading 662 CC t/a MSi August 2010 All rights reserved.


Medical Supplies International