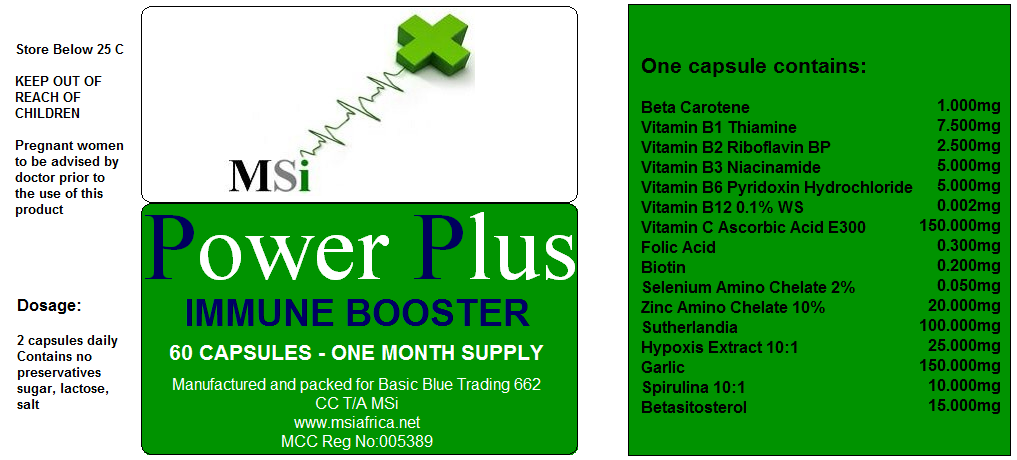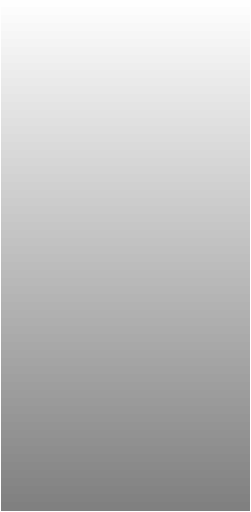 We support efforts to maintain a cleaner greener environment

Adding QualityTo Life
© Basic Blue Trading 662 CC t/a MSi August 2010 All rights reserved.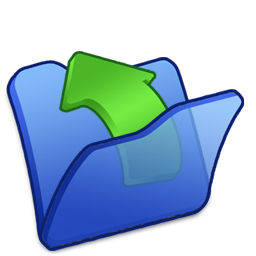 POTESTASAL is our own specially formulated Immune Booster designed to assist with building and strengthening the immune system before during or after illness. POTESTASAL has been successfully used in support of patients suffering from compromised immune systems to build strength and restore appetite. POTESTASAL helps to invigorate energy levels and boost awareness.
For exciting AGENCY opportunities please send your details to: immune@msiafica.net and we will contact you.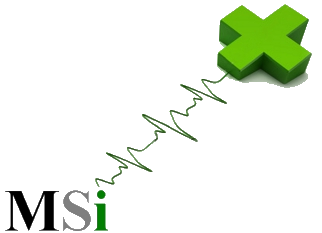 Medical Supplies International